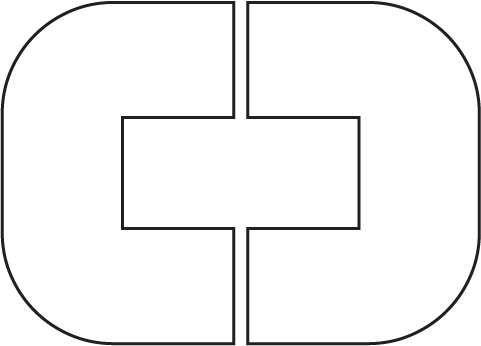 thecolumbiacollective.com
The Columbia Collective is a multimedia arts group of young female and trans incarcerated artists who define their own voices in a system which renders them invisible The Collective was founded by Maggie Hazen and three incarcerated teens in 2019.
Turning to dynamic, multimedia artistic practices to navigate their circumstances––now removed to Wing 3 of Brookwood Secure Center for Youth with smaller units, few resources and fewer freedoms––these artists self-identify and construct personal histories against a system that obscures, indexes, and defines them.
Each artist in the Collective uses a chosen pen name to abide by state confidentiality rules. Together, the Columbia Collective channels creativity as a form of agency, humor as insurgence, and joy as resistance to the juvenile justice system, ultimately to imagine a decarcerated future and alternative togetherness.