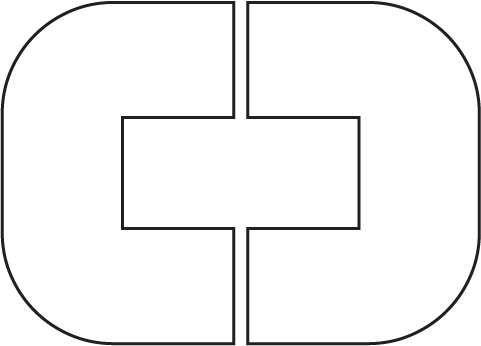 thecolumbiacollective.com
The Columbia Collective is a multimedia arts group of young female and trans incarcerated artists using their creative power to bring healing through their voices.
The Collective was founded by Maggie Hazen and three incarcerated teens in 2019.
Each artist in the Collective uses a chosen pen name to abide by state confidentiality rules. Together, the Columbia Collective channels creativity as a form of agency, humor as insurgence, and joy as resistance to imagine alternative togetherness.