Using mixed reality as a framework The Ledgends of Spook Rock (2022-present) is an on going multi-disciplinary body of work centering around a vision of a world where a liberatory practice of play has disarmed the prison industrial complex making way for new terrains of justice to grow up through its past structures. This representation of a post-prison reality is mediated through the lens of world-building video game logic and takes shape through personal relationships where I have cultivated art collectives with incarcerated and formely incarcerated individuals inside New York State Juvenile facilities, the Columbia and Brookwood Secure centers, and with adults at the Shwangunk Correctional Facility. This body of work derives its name from where this project originated in 2019 with the youth at the Columbia Secure Center for Girls on Spook Rock Road in Claverak, NY.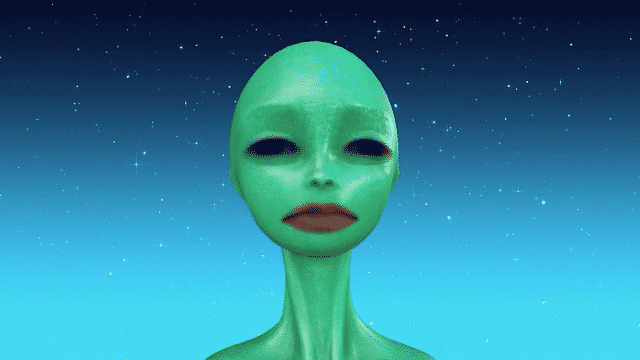 Unsung Chorus
9-channel video installation
4 minutes 38 seconds
excerpt: 1 minute 58 seconds
audio: open source found composite sounds


Toymendous Real Metal Cuffs
paper mâché, kozo-shi paper, colored pencil
11"(L) x 5.25" (W) x 11"(H)
2023
Caution, Wet Floor
paper mâché, kozo-shi paper, colored pencil
8.7" (W) x 24.8" (H)
2023
Soapy
industrial soap dispenser, stickers, hd tv monitor, media player, electrical components

1 minute looping video
5.75" (L) x 5.25" (W) x 11.25"(H)
2023
Oh Yeah!?
paper mâché, kozo-shi paper, colored pencil
24oz bottle
2023
A View Outside
graphite on paper
12" x 18"
2022


Uniform_4
Columbia Secure Center Uniform T-shirt, sticker, resin
13"(L) x 10"(W)
2023

Cinderblock_2
cement, books, paper mâché, colored pencil
16" (L) x 8" (W) x 8" (H)
2023

The books are recommended reading from the Columbia Collective.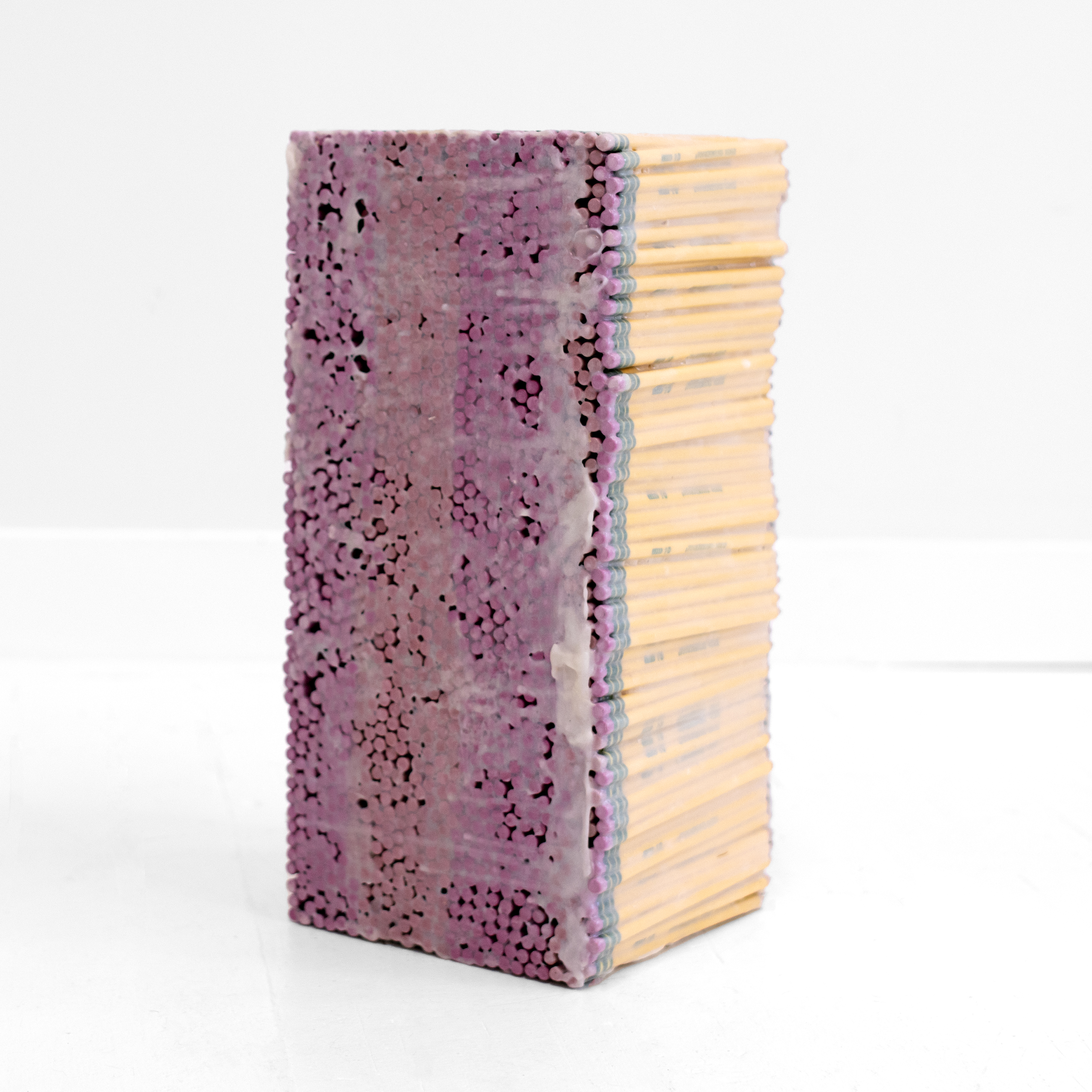 Cinderblock_3
#2 pencils, Elmers school glue
16" (L) x 8" (W) x 8" (H)
2023
Contraband Bag_4
clear bag, resin, contraband objects at the Columbia Secure Center for Girls
13"(L) 14" (W) x 14" (H)
2023

Contraband Bag_3
clear bag, resin, contraband objects at the Columbia Secure Center for Girls
12"(L) x 12"(W) x 14"(H)
2022
Contraband Bag_2
clear bag, resin, contraband objects at the Columbia Secure Center for Girls
12"(L) x 9"(W) x 3"(H)
2021

Contraband Bag_6
clear bag, resin, contraband objects at the Columbia Secure Center for Girls
7.5"(L) x 4"(W) x 8.5"(H)
2023

Contraband Bag_5
clear bag, resin, contraband objects at the Columbia Secure Center for Girls
18"(L) x 14"(W) x 6.75"(H)
2023